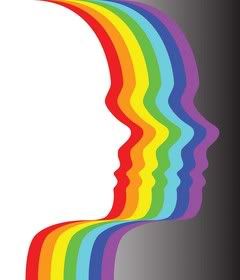 Beginning July 18, 2011 Porterville will begin a wellness group for LGBTQ persons.
The meetings will be held on the 1st and 3rd Monday of each month from 11:00 am – 12:30 pm.
They are also looking to start a Transgender specific wellness group for those interested. It would be so amazing to get that kind of support in the Porterville community so be sure to give them a call and let's make that happen.
Location:
Government Plaza Building
1055 West Henderson Suite-2 Mental Health
Porterville, CA 93257
For more information please contact:
Jacqueline McWalter LMFT
This email address is being protected from spambots. You need JavaScript enabled to view it.
559-788-1200